We are passionate about what we do – serving our people.
Our Vision
Our vision is to build a strong and confident African Community in the RLP Region.
Our Mission
To be the network that connects organizations and individuals, to collaborate and actively participate as global citizens, to shape the lives of African in Germany.
Our Values
Excellence, Innovation, Inclusion, Commitment, Integrity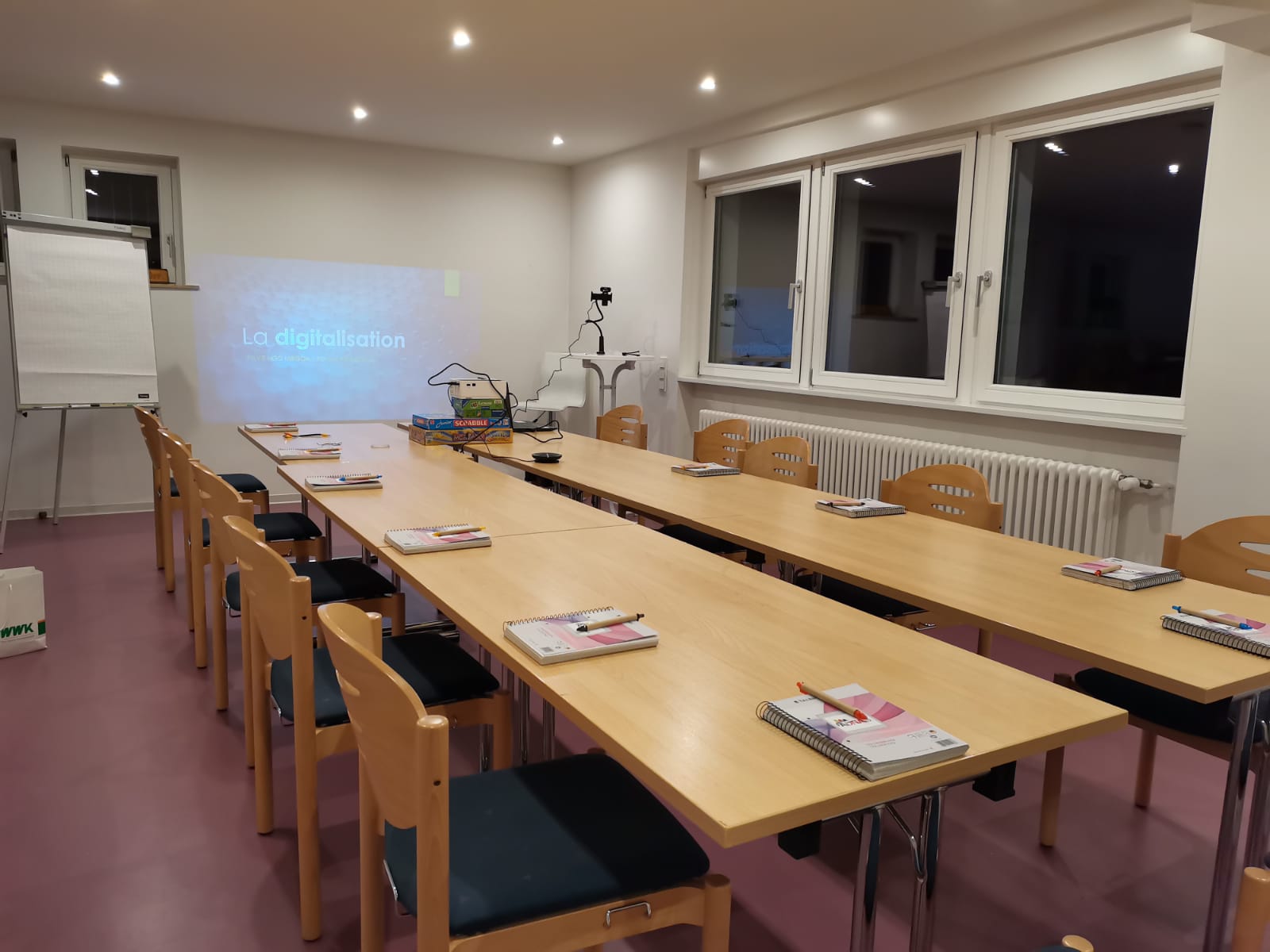 VOICE FOR ACTION AGAINST RACISM. ADNA e.V. Worms joins the United Nations and other active organisations to "raise our voice to stop racism in all its forms". Observed every 21 March, it commemorates the day when police in Sharpeville, South Africa,...